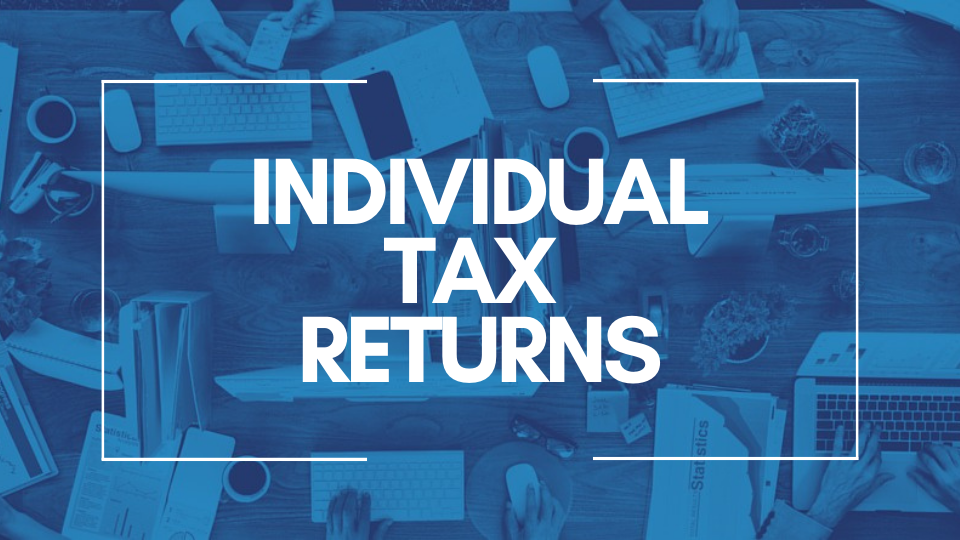 2020 Tax Returns, Individuals – Cutoff Date
Beaird Harris is ready to start your 2020 individual tax return(s). If you would like to file your return(s) by June 15th (previously April 15th but postponed by the IRS due to the winter storm), please make note the cutoff date to get us all of the information required to complete your return is Monday, March 15, 2021.
Returns will be completed in the order they are received. If you have any questions on what is needed to get started on your return, please contact your Beaird Harris tax advisor.