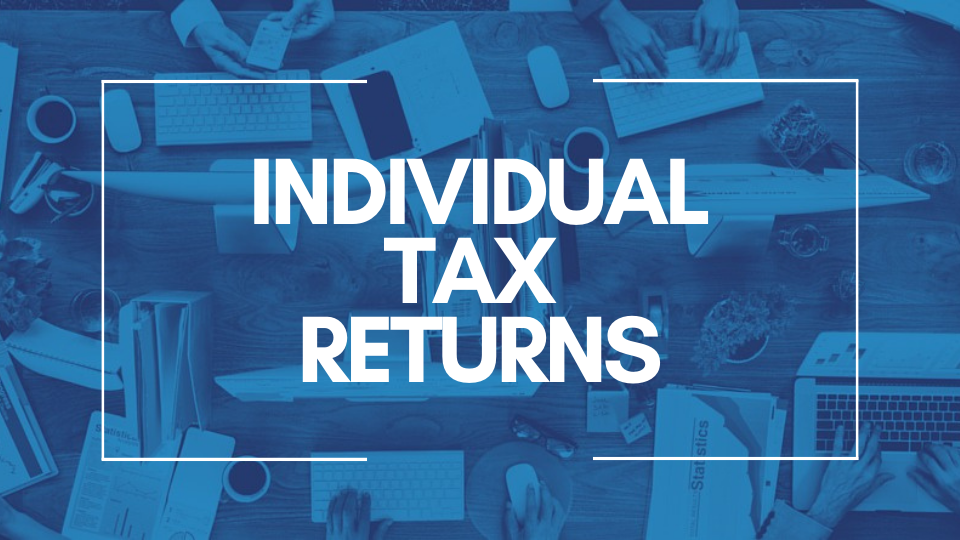 2022 Extended Returns, Individuals – Cutoff Date
If you would like to file your return by the October 16th deadline, the cutoff date to get us the information to complete your return is Monday, August 14th. Returns will be completed in the order they are received. 
We have set this deadline in fairness to all of our clients so we can provide the quality and service you deserve. If you have extenuating circumstances, or concerns that you won't be able to make the cutoff, please contact us now so we can make sure you are taken care of.
If you have already submitted your documentation, please rest assured that Beaird Harris is diligently working to complete your return. Your tax advisor will be in touch with filing instructions once your return is complete and ready for signatures.
Please Note: Unless you are dropping off or mailing your documents to us directly, the most secure way to get your information to us is by uploading your documents using this secure upload link.