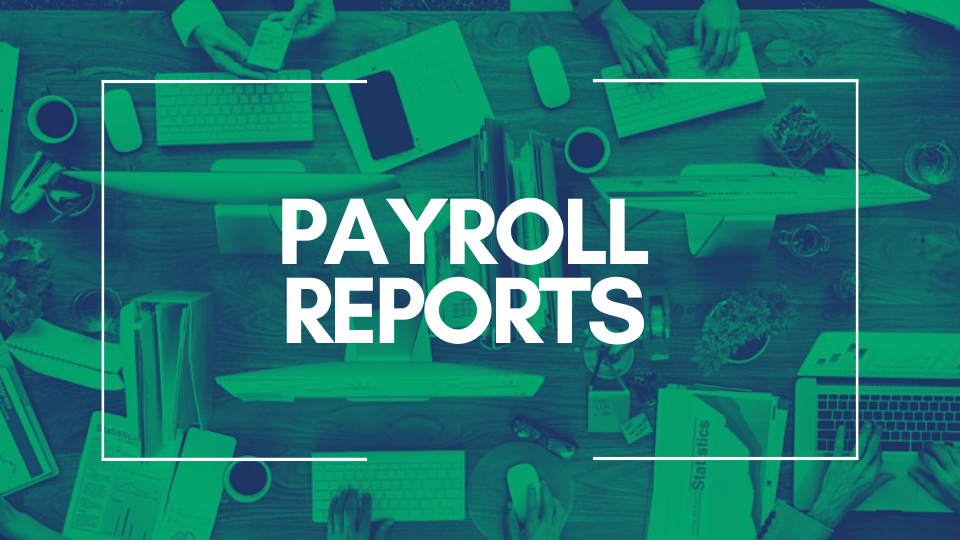 4Q 2021 Payroll Reports – Due Date
If you would like our assistance in preparing your payroll reports, we must receive your payroll information by the respective cutoff date to guarantee completion by the filing deadline.
2021 Cutoff Dates & Filing Deadlines
1Q) April 5th Cutoff Date, April 30th Filing Deadline
2Q) July 5th Cutoff Date, July 30th Filing Deadline
3Q) October 4th Cutoff Date, November 1st Filing Deadline
4Q) January 3rd Cutoff Date, January 31st Filing Deadline
Please use the link below to upload:
Portable copy of your QuickBooks file (after entering all your quarter-end payroll information, including wages and 941 tax deposits).
Any supplemental payroll information (i.e. check register, payroll tax payments, etc.) that you normally submit to us each quarter.

Note: If you have changed any of your login information (i.e. QuickBooks, EFTPS), please include the new login data when you upload the file.
In fairness to all our clients, payroll reports will be prepared in the order in which they are received. Please feel free to contact us with any questions. If you need help, now is the time to ask rather than when the deadline is closing in on us. As always, we appreciate the opportunity to serve your tax and accounting needs!